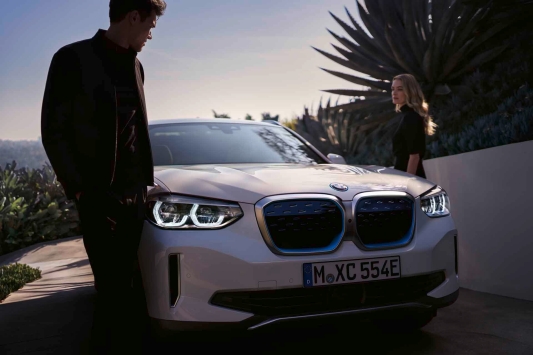 ChargeNow is a service from BMW, operated by ChargeNet, which enables customers in New Zealand to access the largest network of public fast charging stations nationwide with a single card – the ChargeNow charging card.
ChargeNet is the largest provider of public charging stations across New Zealand and further charging points are always being added to the network.
ChargeNow makes every day on-the-go charging a convenient and seamless part of owning an electric vehicle. Join the ChargeNow network for customer support and access to all public charging locations nationwide.
Until further notice, all current BMW owners will receive FREE ChargeNow membership cards and FREE membership. To make things even more exciting, BMW owners will also receive a 10% discount on all charging sessions used in the ChargeNow charging network for the first 24 months.